How it all started
Trufit Farms was established by Mayank Gupta and Ashok Aggarwal with the objective of providing organic and raw milk without using any artificial hormones and chemicals. The milk is obtained from our personally owned and maintained farm. We ensure to provide you farm fresh milk that you can trust.
We are on a goal to change people's perspective about dairy products. We set high standards for ourselves to ensure quality. When we started marketing our fresh farm milk, people could feel the difference. Our consumers began to choose our organic farm milk over other options, and we understood that we were indeed right about one thing—people are cautious about the health benefit and they choose to use unadulterated products over the contaminated. Now, we continue to offer organic Cow Milk to promote our mission "create healthier future".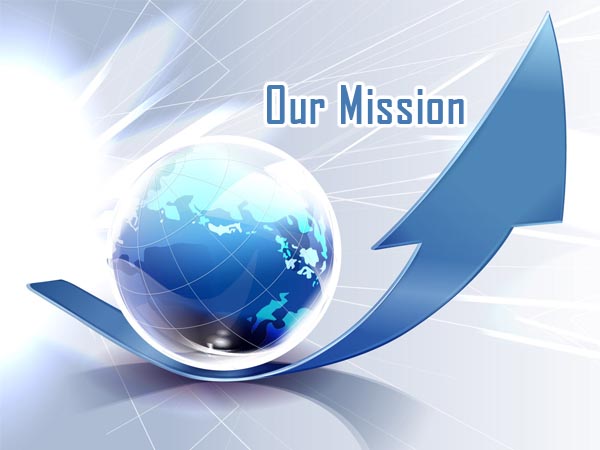 Our Mission – Create Healthier Future
Our mission is to produce, pack and deliver Raw Milk to consumers who are educated about the health benefits of making raw dairy a daily part of their lives. We assure to maintain sanitary conditions, provide proper nutrition to our cattle's, attend to their health needs in ways that do not compromise organic standards. We employ personnel who understand this mission and are also educated in making raw dairy products accessible to consumers.
We believe that this will contribute in building healthier children and adults, with far fewer health problems in the future. We are committed to the education of our employees and consumers, and that is the primary purpose to have a website filled with the information regarding the same.
Real food builds real health, and access to these products and avenues of education can contribute to making a daily difference in the lives of the people we reach.
Why Trufit
Trufit Farm milk is full of natural goodness and a wholesome food source from nature. We comply with all the highest safety and production standard framed by FSSAI. If you still wonder why you should buy milk from us to meet your daily calcium and protein requirements, read further to know more about us.
Our fresh farm milk has several benefits over your packet milk
We provide nutritious feed for our cows.
Contains high nutritional value.
The latest technology inventions helped us to achieve our dream farm with Automated Milking Process and packaging.
No human contact: Cattle are milked with automated bio-secure equipment ensuring no human contact.
Produced milk is kept at 4 degrees C to maintain its freshness
No added preservatives, antibiotics and chemical: When the cows fall sick, they are quarantined.
No added Hormones for milking: We never inject our cows with oxytocin to boost the milk yield
Produced milk are cleanly packed in 1-liter glass bottles.
We do all necessary test to ensure that the cattle are free from infections
Possess efficient and extensive logistics network for timely delivery of milk
Feed for the cows are 100% natural and toxin free
No adulteration in the milk
We diligently check for the below parameters
• Nutrients test
• Pesticide Residuals
• Bacteria and Microbiological level
• Antibiotics

In all aspects, we ensure the quality and freshness of the milk. We get our milk regularly verified for all pesticides, antibiotics and milk composition from FSSAI approved lab.