Best farm practices
Cows at our farms are grown in a natural environment and free for grazing around the grassy fields, which in the same premises as our farm. We follow the best possible practices in the dairy industry. Our cows are properly vaccinated and taken the blood test on regular basis to ensure that there are no infections. Also, when a cow is vaccinated, we do not yield milk until the effects of vaccination is vanished.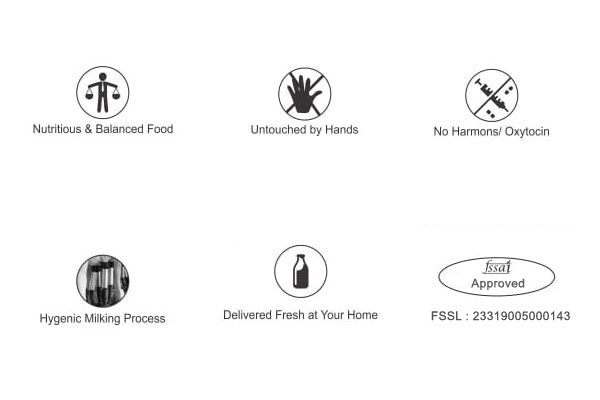 Nutritious feed
Feeds for the cows are completely natural grown and toxin free. We offer feeds that are nutritious and easily digestible. We also provide them formulated multivitamin supplement which includes phosphorus and vitamin A.
Automated Milking Process
We make use of automated machines for milking, ensuring the quality. Cows udder is properly cleaned and examined before milking. Cows at our farms are not given any artificial hormones like oxytocin for milking, nor do we add any preservatives to the milk. After the milking process is done, it directly goes to the chilling unit where the milk is chilled at 4 degrees C to maintain its freshness.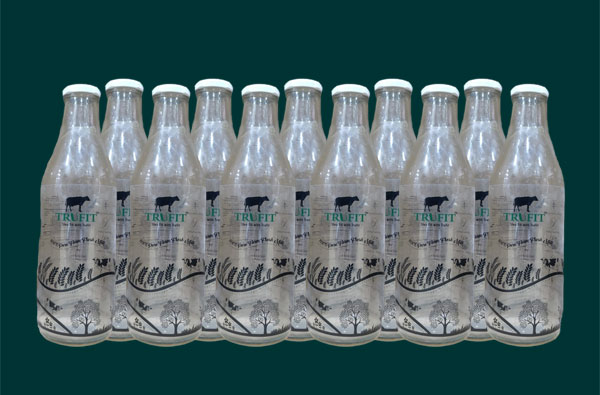 Packaging Process
Milk is automatedly packed in glass bottles to ensure the quality, because milk packed in plastic containers may get in touch with any chemicals. All the glass bottles are cleanly washed and sterilized. To be eco-friendly, we recycle the bottles while delivering the milk for the next day we would collect the previous day bottle.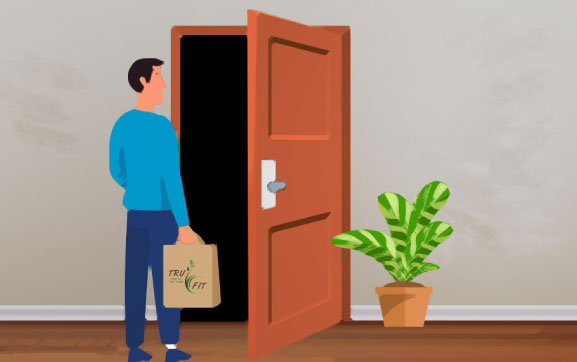 Delivery Process
After milking, chilling and packing, we deliver the fresh farm milk at your doorstep at the specified time with our efficient logistics network.